Hurdle 1 – Suboptimal reading conditions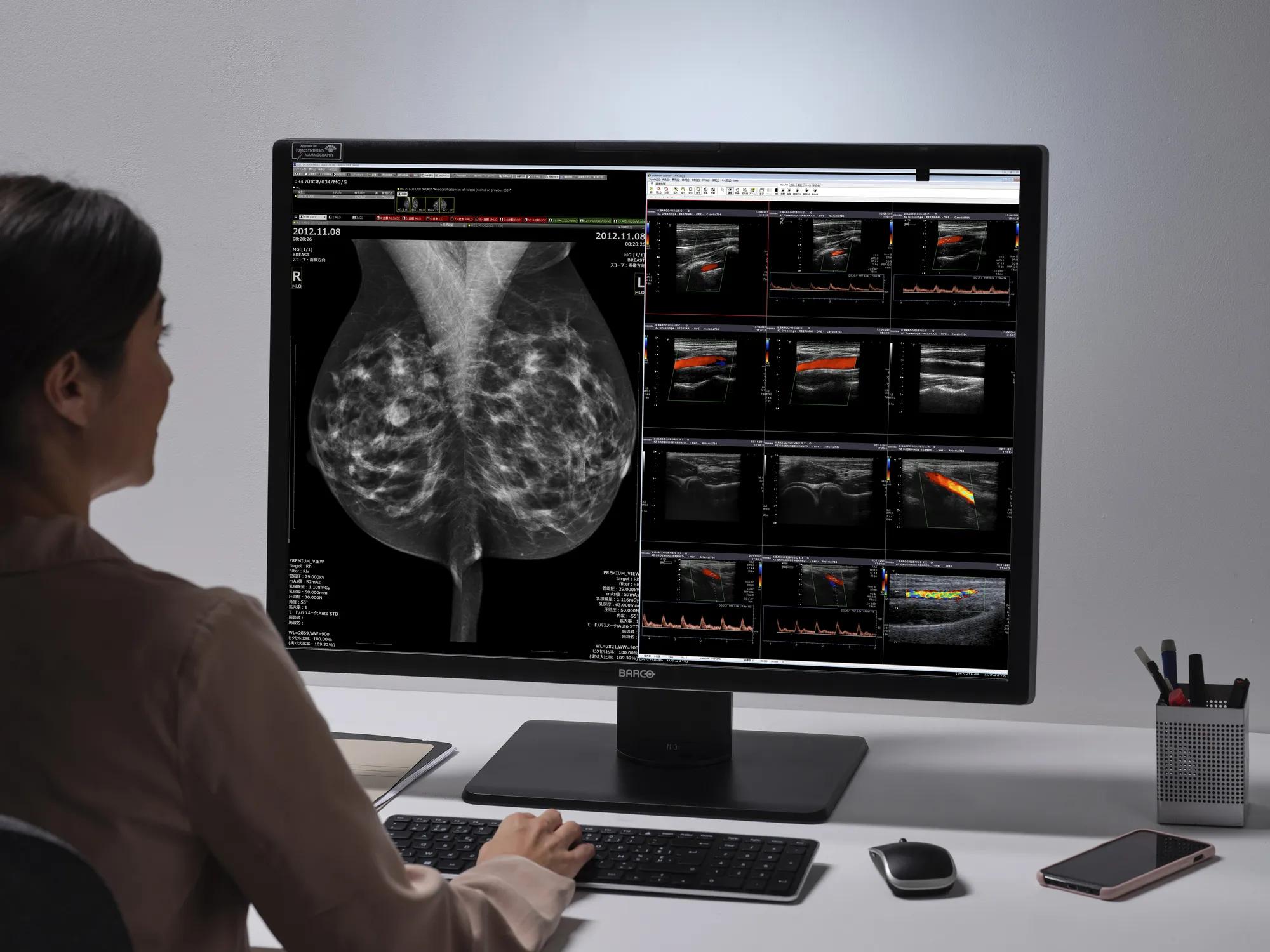 The field of breast imaging is often described as a challenging and disconnected environment, especially since radiologists are required to view more and different types of imaging modalities. Different sets of images have their own specific display specifications, compelling radiologists to use multiple workstations. This has an impact on radiologists' efficiency and productivity.
Barco offers a series of mammography displays that allow you to place multiple image modalities side by side.
Hurdle 2 – Lack of color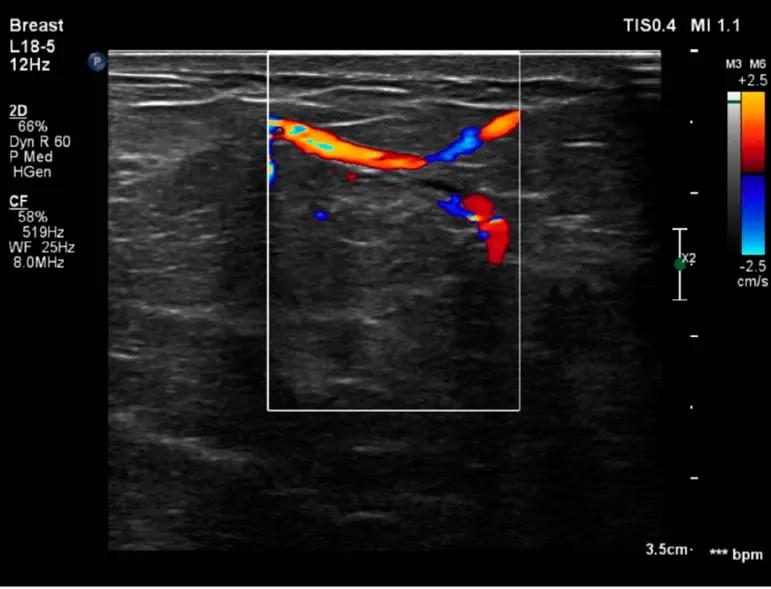 Radiologists are also reviewing images from supporting modalities – such as PET, US, MR or NucMed – that require monitors with color display. Breast US and breast MR, for example, are taken to further refine the diagnosis. Being able to view Color Doppler US, breast MR and standard mammography images simultaneously on one display supports radiologists in accurate decision-making and improving health outcomes.
An ultrasound of the breast is often utilized to help characterize mammographic abnormalities and to assess blood flow with Color Doppler.


Hurdle 3 – Limited screen space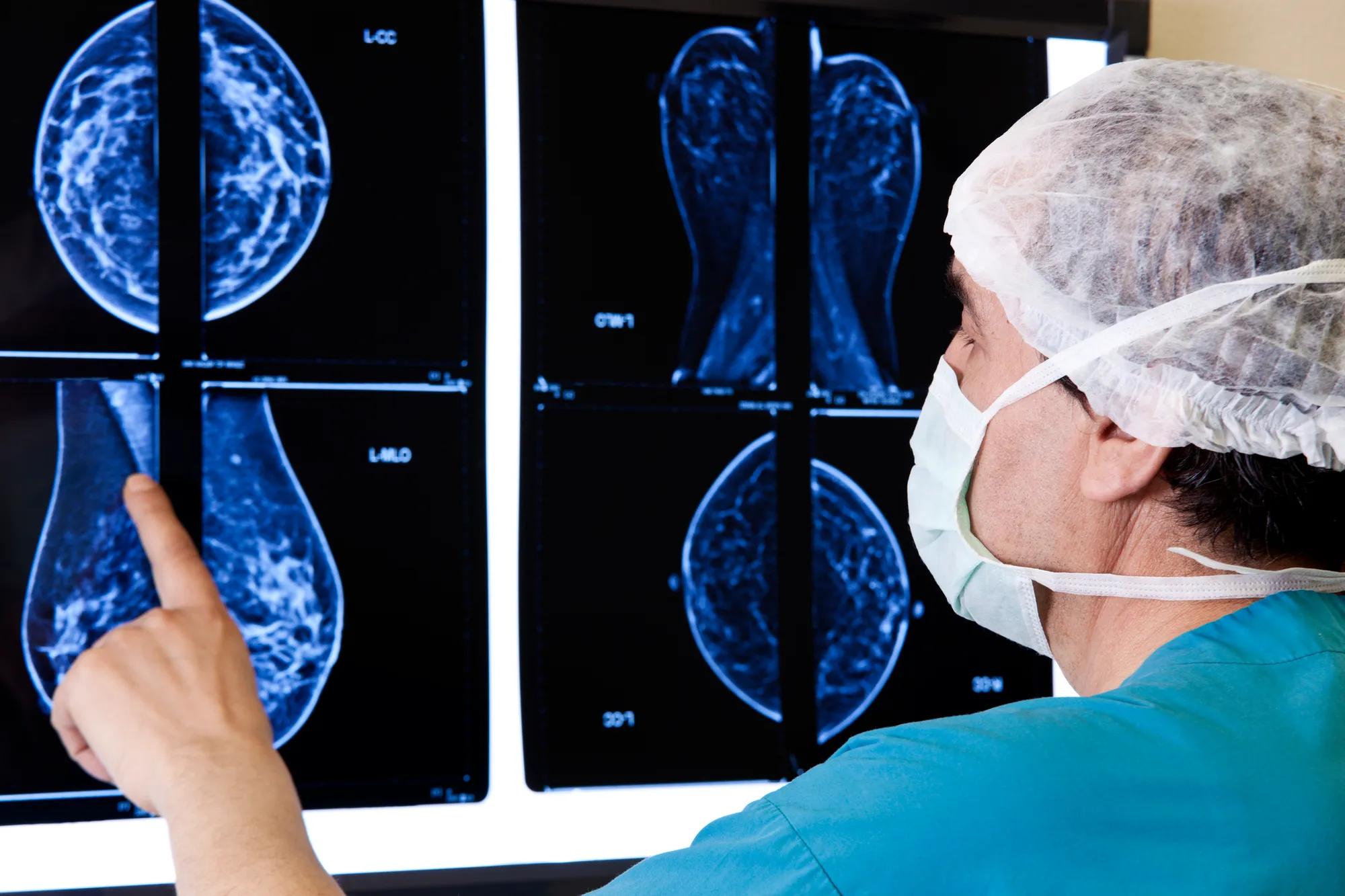 Breast imaging radiologists are often limited in the real estate available on the monitors, which restricts their view of full complete images. Today, radiologists need to pan, zoom, and rearrange images in order to get the best image for analysis. It's no wonder that having access to life-size images can impact diagnostic interpretation. 
In the past, radiologists were able to request images from supporting modalities and rearrange the images on a view box in a way that they could be compared simultaneously.



Hurdle 4 – Challenges of digital breast tomosynthesis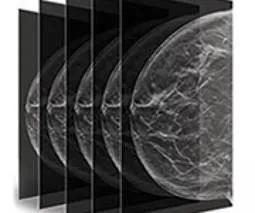 Digital breast tomosynthesis can take a toll on radiologists as the program requires scrolling through 50-100 slices of breast tissue for each of the four views of a normal screening mammogram. Even though studies have shown breast tomosynthesis increases cancer detection and reduces unnecessary callbacks, these results do not come without impacting radiologists' workflow.
Breast Tomosynthesis exams create a 3-dimensional picture of the breast by reconstructing multiple projection images taken over a limited arc angle.
Hurdle 5 – Lack of workflow tools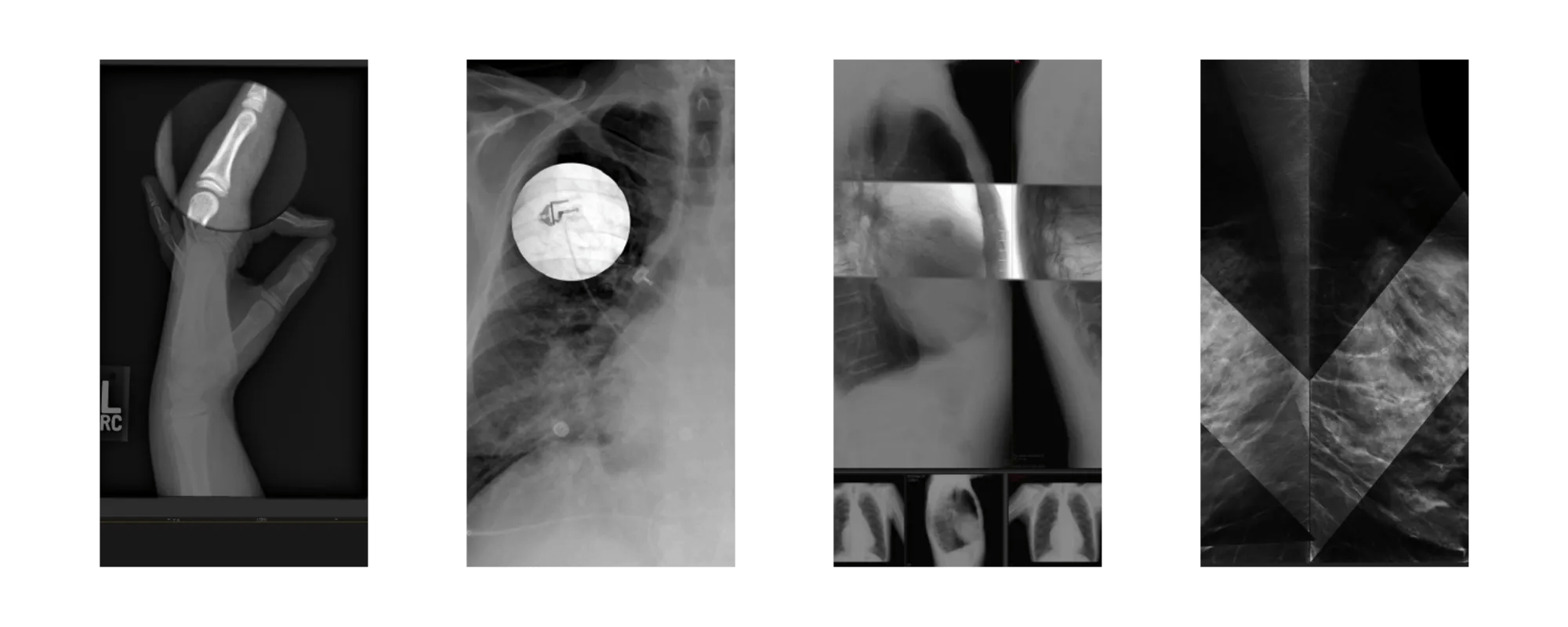 Tasked with reading dozens of studies per day, radiologists are in desperate need for tools that automate routine tasks and help ensure a more productive, time-efficient way of working. Additionally, radiologists are prone to sitting in a dark environment to view images, affecting their reading comfort. Tools that support better viewing ergonomics (e.g. adjustable ambient lighting) are no unnecessary luxury!
Barco's SpotView technology focuses the light on an area of interest.
Don't fear, our mammo solutions are here!
There are many obstacles in breast imaging, but Barco's mammography solutions are grounded in a long history of research and understanding of a radiologist's work, resulting in unrivaled image precision and ultimate diagnostic confidence. With dedicated display systems for traditional digital mammography, multi-modality breast imaging as well as breast tomosynthesis, we aim to set the standard of care for women's health. We offer displays in grayscale as well as in color, easing the review of images from supporting modalities.
We offer multi-head displays, in addition to a range of fusion displays that allow to portray multiple images at once, eliminating the need for complex installations on your desk. Demonstrating another technology leap, the graphics card included in the display systems makes it possible to use Barco's unique Intuitive Workflow tools, designed to optimize radiologists' reading experience and working comfort. Incorporation of RapidFrame technology enables you to scroll or cine through large sets of tomosynthesis slices without lag or blurring of the image.
Discover our mammography solutions
✓ Excellent image quality
✓ Traditional digital mammography, multi-modality breast imaging & breast tomosynthesis
✓ Dedicated tools to boost your workflow
Find your next display >