About Strategic Radiology
Strategic Radiology is an American coalition of privately owned, independent radiology practices. In total, they represent a membership of over 1,500 radiologists across the USA.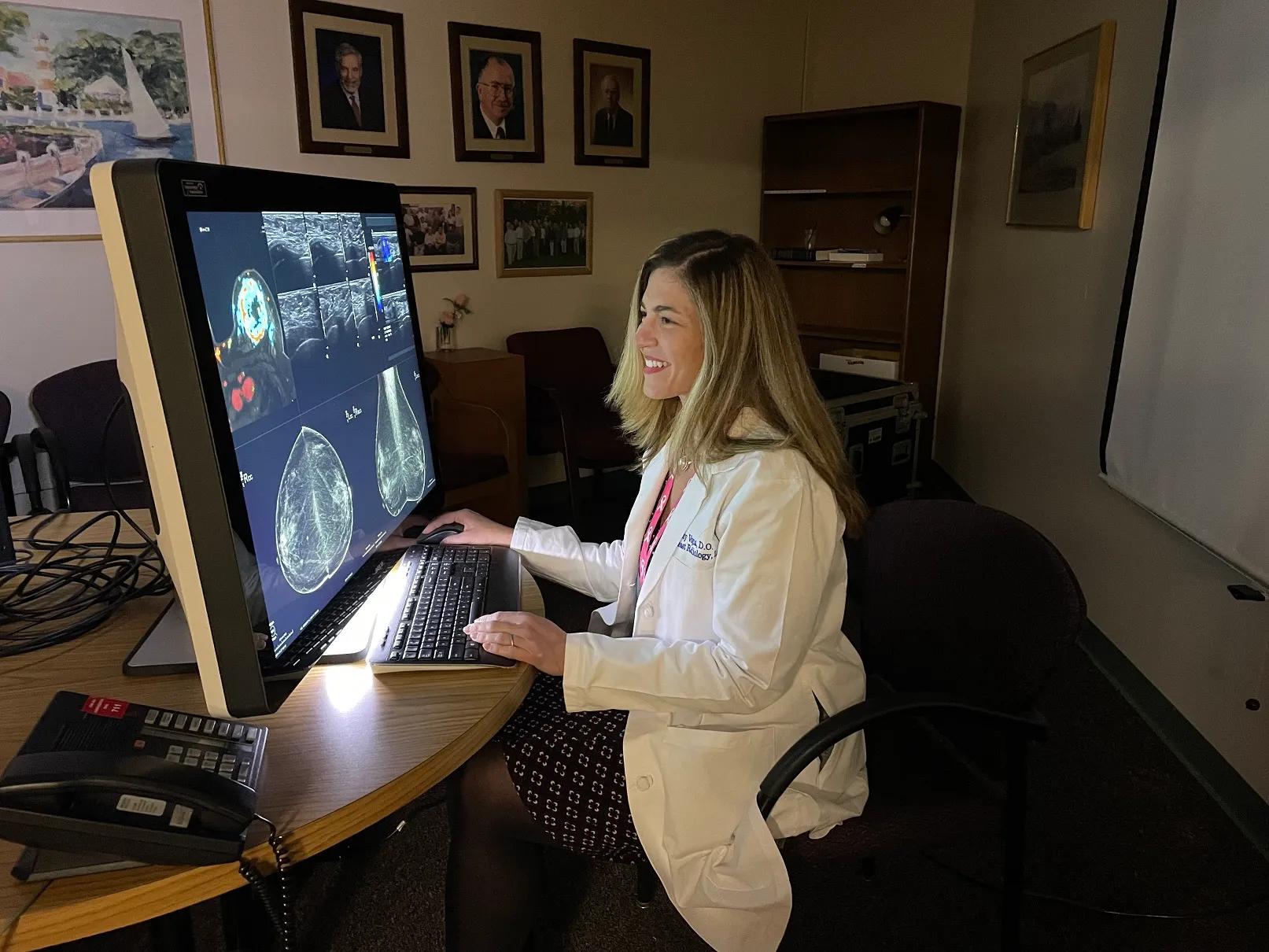 Dr Vogia, one of the radiologists working at Southeast Radiology
Diagnostic accuracy & clinical productivity
Via our valued partner Elecom Systems, Strategic Radiology members can choose a variety of our high-quality diagnostic monitors – to use in the hospitals they support, at outpatient clinics as well as in their homes.
"Cutting-edge radiological image visualization technology"
Two Strategic Radiology members have already taken advantage of this new partnership: Naugatuck Valley Radiological Associates, and Southeast Radiology, Ltd.
Dr Eric Rubin, radiologist at Southeast Radiology reacts: "The recently implemented relationship between Strategic Radiology and Barco has allowed Southeast Radiology to align cutting-edge radiological image visualization technology with the rapidly evolving needs of private practice radiologists."
Happy to support American private practices in their aim to deliver optimal patient outcomes!
Discover our offering